The influence of big-name licences is now huge in the amusements industry. Mark Griffith spoke to some of those who are licensing and the impact it is having.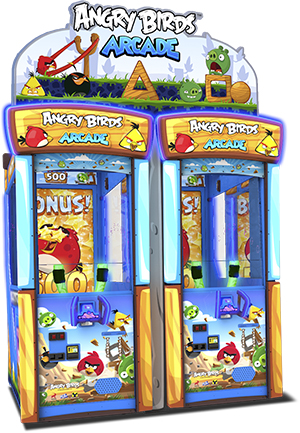 THE amusements industry has no shortage of inventive minds at its disposal, keeping the market alight with innovative and unique creations to entertain customers month after month.
Sometimes, though, the added heft of a licence can mean all the difference when it comes to turning heads. Children's rides manufacturer Kiddy Rides sees the value of the licensed product as it has seen years of success with a range of big name brands.