Eastern Europe ready to reawaken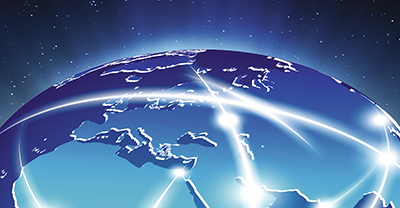 WITH both Russia and Ukraine gradually opening up to casinos again following the complete bans introduced a few years ago, the eastern European casino scene is set for a boost.
Until that happens the "big four" casino countries in the region are the Czech Republic, Poland, Bulgaria and Slovenia with 20, 16, 15 and 14 venues respectively. Belarus, Croatia and Romania each have nine while Serbia, Slovakia and Lithuania have eight.