New regulations imminent.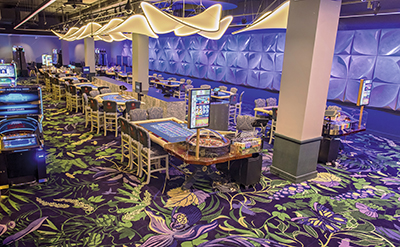 THE island of Malta is pressing ahead with its overhaul of gaming, the Malta Gaming Authority has told InterGaming.
While the island nation is best known as a remote gaming destination, it has four active land-based casino licences and 46 slots rooms dotted around the main island.