The rising potential of Latin America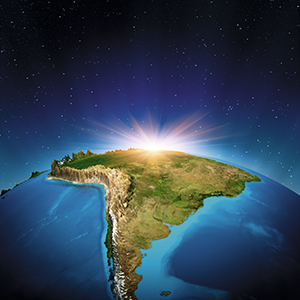 LATIN America continues to be a region of great interest to the global gaming industry.
It is a vibrant mix of already thriving markets and potential markets. Places like Argentina, Peru, Chile, Colombia and Uruguay have lively gaming industries, Mexico is making moves to sort out its grey areas and Brazil is on the verge of reopening, creating the prospect of one of the world's best jurisdictions.