The latest from Storm Games is Street Casino, a multi game package designed for the pub market.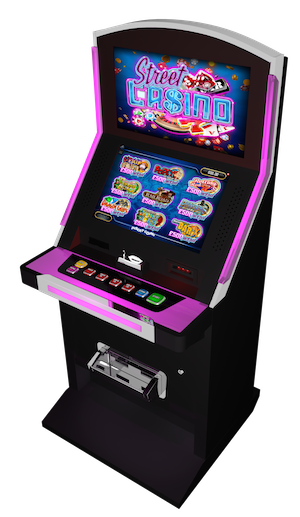 Street Casino comes preinstalled with 16 games from the Storm Games back catalogue. New games are made available to operators regularly and are offered in game packs. It offers an operator-configurable menu and a switchable return to player (RTP) percentage.
The game is now available as a category three, four, or B3 £500 jackpot product.