The new Photoma photo booth from Apple Industries' Face Place comes fit with a host of state-of-the-art technologies.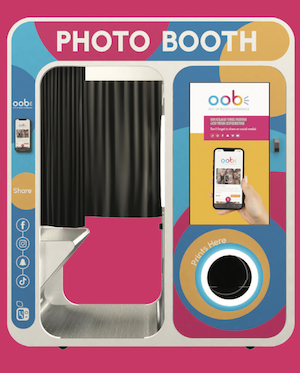 Photoma features Face Place's "groundbreaking" smileOS software, which includes elements such as immersive lighting, filters and automated content delivery, affording a premium experience for buyers and users alike.
The Photoma photo booth itself is styled to create a stylish, retro feel, contrasting with the cutting-edge technology which Apple Industries say "makes this product stand out in the market."
Features such as a "sophisticated" style of lighting and innovative camera hardware makes the user experience particularly special.
After snapping their new photos, users of the booth are then able to conveniently access them through the OOBE (Out-of-Booth-Experience) app.