Creative Works has unveiled Limitless VR, a free-roam virtual reality attraction for entertainment venues.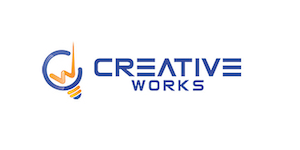 The attraction, which will feature at IAAPA 2021 in Orlando, Florida, US, is to be installed in laser tag arenas to give operators two attractions in a single space - traditional laser tag and a virtual arena.
Players use an untethered headset to walk freely through the entire laser tag arena, with real props, barriers and walls all mapped in the virtual world to increase immersion.
Limitless VR allows up to 16 players to compete simultaneously, making it the highest-capacity free roam VR option presently in the market.
Armando Lanuti, president of Creative Works, said: "Limitless VR is a huge breakthrough in free roam technology.
"This is the perfect way for an existing laser tag attraction to get a refresh without any major renovations and provide an exciting new experience.
"Plus it's a great fit for operators who are adding a new laser tag attraction and want to provide a dual experience in the same space."