Convious, the ecommerce software and app developer, has launched a new automated personalisation module.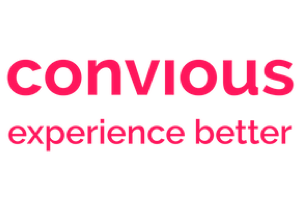 It allows locations to further enhance the customer journey with targeted messaging.
The module is part of Convous' advanced automated marketing package that recognises where visitors are In their journey and tailors content accordingly.
When given consent to do so, locations can create profiles that target specific types of customers, such as first-time visitors.
Vanessa Fargard, product manager at Convious, said: "According to research, 76 per cent of customers are tired of generic experiences and are more engaged when the content speaks directly to them.
"With customised calls to action, visitors are more likely to make desired decisions - a true win-win situation for visitors and destinations."