Hyperpitch will get its world premier next week (October 7-8) in Irving, Texas, US.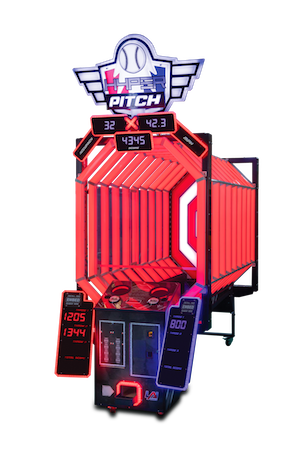 The new LAI Games baseball-themed redemption game will take pride of place on the company's stand at the Southwest Bowling Proprietors' Trade Show.
It is a one or two-player game in which each player has three tries to pitch a ball at the bullseye in a race between speed and accuracy.
Said Chris Brady, vice president of sales for LAI: "Normally we save our new games for IAAPA, but with the great support we've received from the team at the Texas event and the growth that we have seen in the bowling industry recently, we knew that this would be a great show and ideal for the world premiere of Hyperpitch."
The game features dynamic lighting that chases the ball down the hyper tunnel while explosive sound effects create a sensation of power as the ball hits the target.