BoldMove has announced its first thrill ride Smash & Reload, a hyper compact and high capacity ride, as part of the new Rogue Rides range.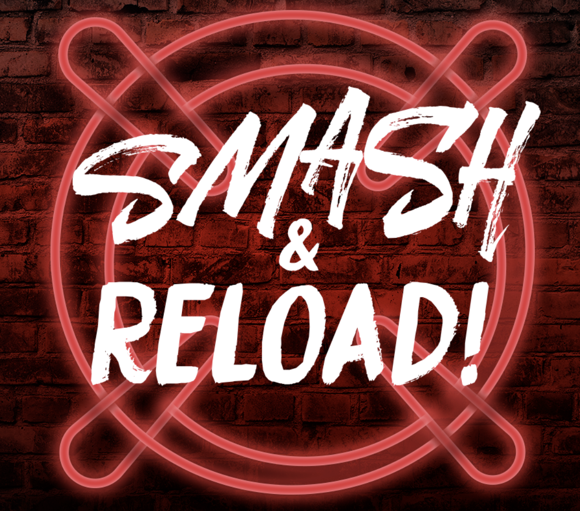 Reshaping the dark ride market, it features a new and refreshing approach to build rides with a reliable power team of expert partners. This allows theme parks and leisure venues to add a new digital attraction to their offering with a high and fast return on investment.
Benoit Cornet, founder and CCO of BoldMove Corporation, said: "We experience a true wave of enthusiasm from vendors and partners to put their best skills, people and technology into this exciting new attraction.
"We are so proud to pull this expertise together to build a next generation of dark rides with our customers. We address today's needs and challenges with compact, yet high-capacity, fun rides packed with action and within reach of every budget."