With Brazil's bingo halls no longer available to them, Brazilian players can cross the border into Uruguay and play there on new Zitro automated bingo games in the famous Punta del Este resort area.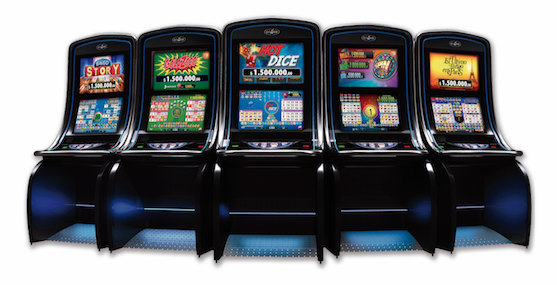 Visitors from Argentina also favour the Punta del Este entertainment area and now the casino Enjoy Punta del Este has located Zitro machines there.
The new Bingo Story, Golazooo, Hot Dice, Spin Bingo, Top3 and Ultimate Bingo new games have been installed. Zitro president Johnny Ortiz is waiting for the new Brazilian gaming laws to come in, but meanwhile can meet his Brazilian players nearby in Uruguay.
"For years Brazilian players were our audience and I know that some day soon we will meet them again in Brazil. Meanwhile we are grateful to the Enjoy Punta del Este casino in the Hotel Conrad for giving us this opportunity."