In addition to making its debut appearance at EAG, Game Payment Technology, the joint venture established by BACTA and payment method developer Polar Moment will be using its time at the ExCeL exhibition centre to participate in the EAG seminar programme.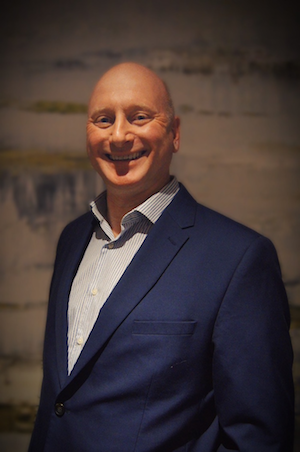 John Rozek, GPT's financial compliance director and a member of the team responsible for creating Yalp, the cashless payments app that is being officially launched at EAG, will be drawing on his experience gained working in the payments sector to highlight how social responsibility lies at the heart of what Yalp is all about.
He explained: "When we embarked on the development programme we were very aware of how a cashless payments app could, and should, incorporate key social responsibility initiatives in order to help players to take greater personal control of their gambling activities.
"In many ways, I would describe Yalp as being a case of 'social responsibility by design'. It enables players to establish their own breaks in play, it provides session spend reminders and it has safe bet limits. Although players can reduce these limits at any time, it takes 24 hours to increase them.
"There is a period between when a player loads funds to when those funds are available for play and there's the ability to set a cooling-off period of between one week and six months. In terms of reporting features, Yalp can provide a transaction history for both the individual's card and his/her machine.
"Armed with the Yalp app players can take control and it is a case of providing them with all of the tools and mechanisms necessary to create their own social responsibility framework. The inclusion of secure biometric technology helps operators meet age verification requirements and promote safer gaming and data minimisation."
Rozek said that the response to the Yalp project has been extremely positive from the outset but the extent was felt by the feedback at the Autumn Coin-Op Show.
"Having a secure cashless payments app has moved from a 'nice to have' to a 'must-have' and I look forward to once again meeting with the industry next week at EAG," he said.