A zipline over an area of outstanding natural beauty is set to open in Iceland later this year.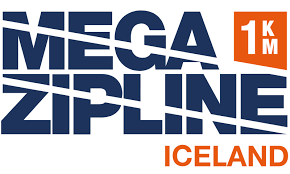 The one km long attraction will be named Mega Zipline and will transport riders over the Svartagljufur Canyon, close to the capital city of Reykjavik.
It is being built by Kambagil Ehf, which partnered with Skyline Ziplines for what is being billed as the most advanced zipline in the world.
The attraction will feature proprietary safety systems as well as RFID monitoring. Kool Replay will provide highlights of the ride.
AttractionsManagement.com reports that Kambagil Ehf's project leader, Halli Kristinsson, said that they wanted to create an attraction that combined adrenaline with a unique view of Iceland's stunning landscape.