More than 240 members of UK trade association BACTA and guests came together at the BACTA Convention 2016 to discuss the key issues affecting the industry last week.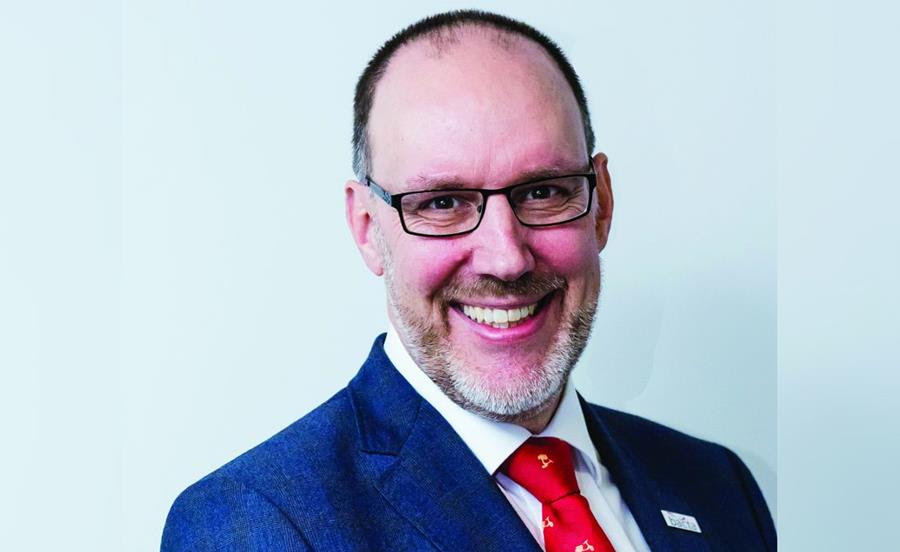 In his speech, BACTA CEO John White stressed that the industry needs to focus more on responsible gambling. "We need to do more to instil a culture of social responsibility rather than focus too heavily on its mechanics," he said.
He recognised that problem gamblers and at-risk gamblers "do play our games. That is why we as an organisation and as an industry must place social responsibility at the heart of what we do."
This comes a month after the UK government's call for evidence to review the state of the gambling industry.
"The review will also give the government the opportunity to address the stake on B2s. I do not need to go into all the reasons why this mistake from the past needs to be rectified, but rectified it must be. We are not anti-bookmaker, we never have been," White continued.
He said that all the evidence demonstrates that these machines do not "fit this country's gambling hierarchy created under the 2005 Act."
He expressed the hope that the decisions of the review would be "based on the evidence" and that when he makes his speech next year he will be able to say "we have achieved the changes we want to see from the review of stakes and prizes."