Dana Taha has been appointed marketing executive at Warehouse of Games with immediate effect. Taha will handle all aspects of the increasingly busy Dubai-based distribution organisation's marketing.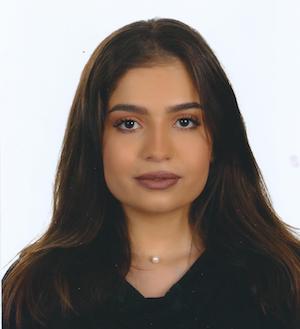 A delighted Taha told InterGame: "Having the opportunity to work with such industrious and inspiring people such as Nabil Kassim and Yuhanis Nawasreh is a big plus.
"I have always been fascinated by innovation and technology. Now I can project those elements within the Warehouse of Games business in the international and local media, public relations and employing marketing tactics for the family entertainments industry.
"I will start with fully integrating marketing campaigns, including advertising and market research, working closely with our in-house sales and spares departments."