A new VR experience opened in Vancouver, Canada, permits players to swim with Pacific salmon.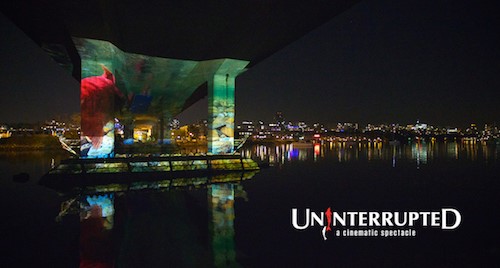 Uninterrupted is the name of the venue, providing a 25-minute interactive VR experience in which players follow a salmon journey using visual story-telling and music and other sound effects, and a Canadian Indian speaking in her own language.
The experience, reports CBC News, follows a pilot project in 2017 when the presentation was projected digitally under the Cambie Street Bridge in the city right through the summer.