What has always been regarded as 'too trivial' to be considered gambling machines in the UK may soon have an under-18s ban.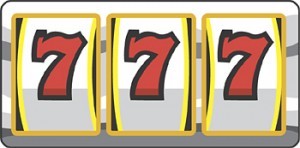 The ban is voluntary however, agreed within the British trade association, BACTA, to be applied to Category D machines. They are what appear to be AWPs, but the payout is very small, a maximum of £5.
They are not officially recorded for their numbers, but InterGame believes that there are around 20,000 cash payout AWP-style machines in operation.
They are common in family entertainment centres seaside resorts around the British coast. The association is to put the proposal to its members at its annual convention on Thursday of next week. It would come into effect from March next year.