A proposed zip-line in the US state of Pennsylvania now seems unlikely to happen this year.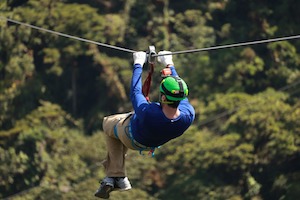 Scott Enterprises had hoped to build a zip-line between two buildings in Erie.
In March, the company submitted plans to build the zip-line and a mini-golf course to city planners, but two months on both parties are still awaiting a vote for the council to schedule a vote.
The proposed development is part of a larger US$150m investment in the wider area.