Amusement equipment company UNIS is to exhibit at the 12th ChinaJoy show in Shanghai from July 31 to August 3.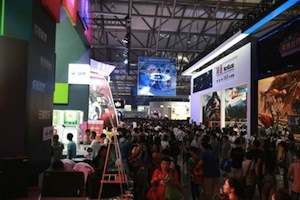 Amusewind reports that three independently developed mobile games, Super Fruit Mania, Magic Water Kingdom and Raiders will be shown at ChinaJoy.
The show, which covers the digital entertainment industry, is being held at the Shanghai New International Expo Centre and, with around 180,000 people in attendance, it is one of the largest events of its kind anywhere in the world.
Picture: 2014.chinajoy.net