The total lockdown across all four UK countries is now expected by many observers as likely to last for some time, effectively closing down arcades, FECs and casinos for the first quarter of 2021.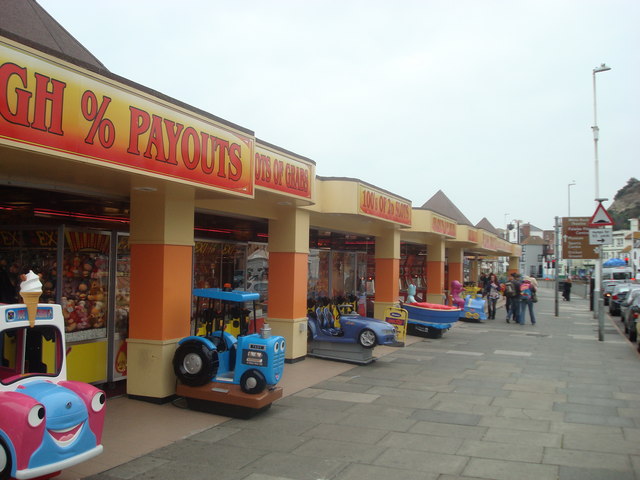 The issue for most operators now is not when they are likely to be able to reopen as their locality moves down the list of tiers, but what fiscal concessions can be won.
The operators in England are, through their trade association, seeking lower rates of VAT and machine taxes. They have been told that they will receive additional grants from the "extra discretionary grant funding," but without so far seeing the detail of this.
More information on additional support has come from Scotland, where small businesses are receiving £6,000 and larger ones are receiving £25,000, on top of four-weekly payments of £2,000 and £3,000 respectively.
Operators in Wales continue to complain at the intransigence of the Welsh Government as far as recognising the business status of adult gaming centres and arcades.