UK betting firms who take bets on horse races could have to pay a 10 per cent levy on their profits under new government plans to come into effect in April.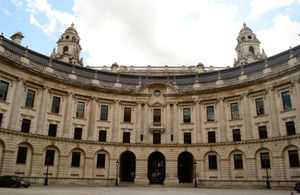 The current system has been in existence since 1961 but has become outdated and while some offshore firms have been making voluntary contributions towards British racing, it is not compulsory. The new legislation would mean that even offshore betting firms are subject to the levy.
The firms will be charged the levy to support UK horse racing. The reforms look to replace the current system, which required only UK-based operators to pay. Sports minister Tracey Crouch said the move would make sure "gambling firms pay a fair return" to the sport.
The new deal will fund a number of areas within the racing industry including prize money, racing integrity, equine welfare, veterinary science and the physical and mental wellbeing of participants.