The Fun Company, an FEC chain based in Johannesburg, South Africa, operating eight sites will open two more by the end of the year.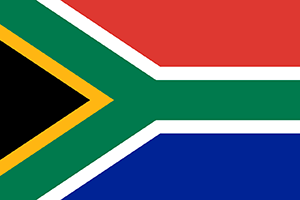 The first, set to open in September, will be in Fourways shopping mall in the city of Nelspruit in the northeast of the country, with the other in the capital city, Johannesburg, in the Illanga shopping mall planned to open in November.
The company's owner, Guy Cominsky believes that this will make it the second biggest FEC operator in South Africa.
Cominsky said: "We are doing a combination of arcade games, tenpin bowling, bumper cars, mini golf and sports bars. Our sites range from 1200sq.m to 4,500sq.m."
Cominsky said that, for the most part, entertainment machines in South Africa are second hand. "That is our unique selling point, when we develop a site the machines are all brand new. We really try to deliver a premium product," said Cominsky.
While Fun Company currently operates exclusively in South Africa, Cominsky hopes to expand into nearby African countries in the coming years, including Botswana, Namibia and Mozambique. "It's just a question of their political climates," he said.