A lot happened last year: new products were introduced, older games were given a new lease of life and novel concepts were applied to existing attractions. It's impossible to tell what 2020 will hold, but Ian Donegan takes a look at last year's trends to make an educated guess.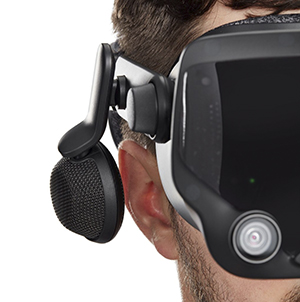 VR
With virtual reality becoming more and more of a bankable concept in the industry, there has been a serious conversation about how to optimise hygiene for players while using it.
Cleanbox arrived on the scene last year and it looks set to expand in earnest in the next year. Designed for commercial venues with high-volume traffic, the company offers a complete, hygienic and eco-friendly plug-and-play system offering effective and modular solutions for decontamination and drying of VR and AR headsets.