The first-ever trampoline trade show and conference is set for London's Hilton Hotel Paddington on May 22 and 23.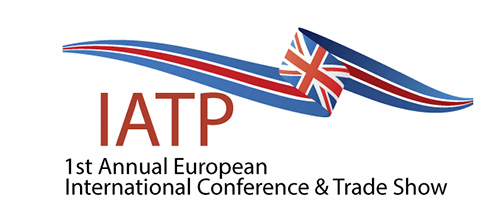 The event will be organised by the International Association of Trampoline Parks, a US-based organisation with substantial following from outside the US.
Its first European Conference and Trade Show will include a seminar programme headed by industry specialists and the launch of the new British Standards Institution operating standards for safety practice. The exhibition space was sold out in the first week of the show's launch, reports IATP.
The organisation is holding its 5th Annual Conference and Trade Show in Palm Springs, California, from September 19-21.