Embed CEO Renee Welsh sits down with InterGame editor Steven Carson to discuss trends and demands within the industry.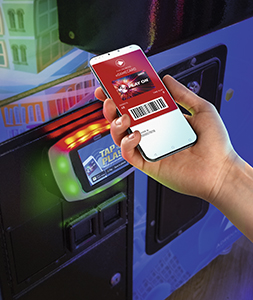 There are few companies as well prepared for the latest technological trends across the entertainment and amusements industry as Singapore-based Embed, the contactless solutions provider.
Patrons of FECs are some of the most selective customers around – and for good reason, they're parting with their hard-earned money for the guarantee of a fun time.
Read the full article in the September issue of InterGame
To receive every print and digital issue of InterGame, subscribe here