A digital revolution is taking place in the method by which players initiate play on amusement games and gaming machines.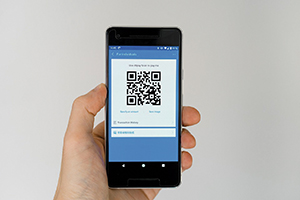 THE advance of the ewallet, notably, is superimposing itself on every aspect of the sector, whether it is the "pure" amusements of anything from kiddie rides to pinball games and POS sales in FEC cafes to the ticket-to-ride attractions, or the so-called low-stakes/prizes gambling sector.
The two areas that dominate arcades and FECs, sometimes – depending upon the jurisdiction – side-by-side but more often operated as separate businesses, both rely on players initiating pay with money.
Read the full article in the July issue of InterGame
To receive every print and digital issue of InterGame, subscribe here