Licences have long been part of Hologate's long-term plan.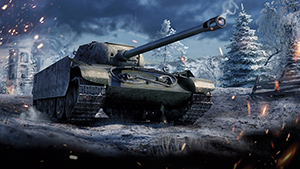 HOLOGATE, now an established fixture in the realm of VR and location-based entertainment, has utilised its success to move into the competitive world of licensing.
"Product licensing has always been on Hologate's strategy roadmap, from the very beginning," said Gregg Katano, senior vice president of US operations for the company. "Like most people, many of us have grown up being huge fans of a popular movie, animated character or toy, and would be drawn to the arcade version with that same branding and theme. Our hopes back then were that Hologate would ultimately gain the wide distribution reach in the immersive media industry that would bring interested IP holders to the table.
Read the full article in the May issue of InterGame
To receive every print and digital issue of InterGame, subscribe here