UK bowling operator Ten Entertainment will open the first in a series of new bowling centres in Walsall next week.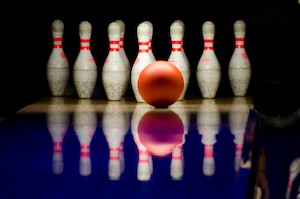 In the coming months, following the opening of its Walsall site, Ten Entertainment will open two further bowling alleys in the UK.
The company reported £62.3m in sales for the first half of 2022, which is said to be an increase of 53 per cent from 2019. Footfall was reported to be up 43 per cent since 2019 also.
News of this data follows Ten Entertainment's decision to freeze prices at their 2019 level.