Talarius, the UK adult gaming centre operator, recorded a 29.9 per cent increase in revenue to AUS$77.1m (£38.6m) in the first half of its 2016 financial year, parent group Tatts Group of Australia revealed.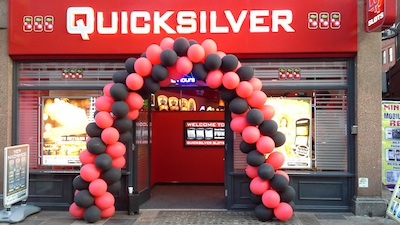 Net machine revenue across the company's 7,464 machines in operation increased 16.2 per cent to £24.33 per machine per day. Earnings before interest and tax at Talarius increased 79.2 per cent to $5.3m.
A key contributor to the growth experienced by the company during the period was the increased roll out of server-based gaming machines, while a focus on customer service and the strong performance of its motorway service station venues also helped boost results.
"Our UK team in Talarius had an exceptional six months," said Tatts Group CEO Robbie Cooke "This business is now well positioned in the UK market to continue to build profitability."