The senior management at Switch International Bowling are responding to increasing demand for its products and services.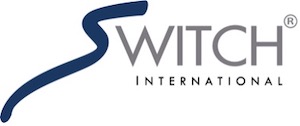 Co-founder of Switch, Alain Winterhalter, who is now chairman of the company board, continues to be a "driving force" behind Switch's expansion and creative vision during a promising next decade.
To meet an increasing demand from customers, Switch will be increasing the number of lanes available to customers in its venues, as well as making improvements to operating systems, furniture and accessories.
Chief executive officer, Ahmet Solmaz, will be working with strategic partners to develop business opportunities as part of the next development phase. Solmaz has expressed an interest in "the potential of integrating new technologies into existing products and developing new ones" during this time, and will be working with company president, Oğuz Tüzün, who will lead operations and oversee production, distribution and installation.