Family ride developer Sunkid is cooperating with leisure and amusement sales company Leisure Labs for the marketing, distribution and service of its products in the US, Canada, Mexico and the Caribbean.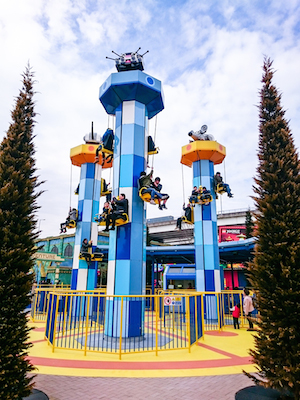 Emanuel Wohlfarter, CEO of Sunkid, said: "Our cooperation with Leisure Labs now has us represented in the North American market in the area of amusement parks through a competent and experienced partner on site."
Bob Dean, president of Leisure Labs, said: "With this step, Leisure Labs covers the important market segment of family rides and we love Sunkid's quality and interactivity. We will also now offer components for rides, such as rollercoaster replacement trains.
"On top of this, it is particularly exciting for us to bring the global market leader in outdoor conveyor belts on board."