The new president of the UK trade association, BACTA, Gabi Stergides, has outlined his objectives for his term of office.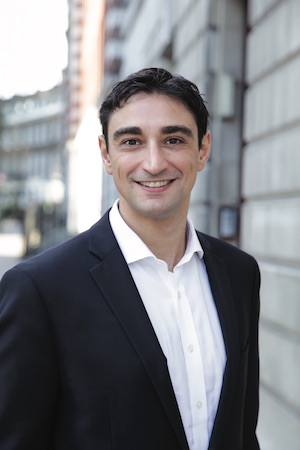 Stergides, who succeeds Jason Frost in the organisation's top role, has outlined a six-point plan for his tenure. This includes the completion of the Triennial Review (a review of stakes and prizes in gaming machines held every three years); rebranding the image of the low-stake low-prize machine industry in the UK; attracting more under-30s into the business; driving the association's philosophy on social responsibility; to ensure that BACTA has a role to play in tourism; and help to reshape the future of the business.
"I think the industry in general, and BACTA in particular, has been unfairly criticised for being grounded in the past rather than rising to the challenges of the future," he said. "BACTA cannot allow that criticism to be levelled at it. I believe the role of the trade association is to challenge conventional thinking and ensure that our businesses are equipped and in tune with changing consumer tastes across all of the sectors in which our members are involved."
Stergides will be one of the youngest presidents the association has ever had and seeks to ensure that there is a future proof philosophy as an outcome of his presidency.