SIS, a leading supplier of pictures and data to the global betting industry, has signed an agreement with B2B tote supplier, the Global Tote, for UK and Irish greyhound content.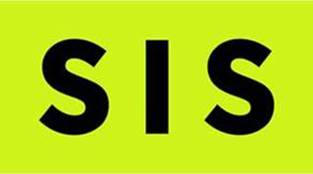 The deal allows TGT, a subsidiary of TopBetta Holdings, to broadcast UK and Irish greyhound racing events and TGT will distribute live picture content and its odds services to international bookmakers.
Paul Witten, commercial director of SIS, said: "We are excited to be working with TGT to provide them with some of the best horse and greyhound content in the world.
"We are sure that this content will prove popular with their customers globally and generate significant revenues." TopBetta CEO, Todd Buckingham, said: "It's a significant deal for all stakeholders; firstly, that TGT can distribute both live vision and TGT odds service to bookmakers to, in turn, offer their punters access to more content, as well as competitive pricing.
"Importantly for all parties, this is TGT's commercial model for how to monetise racing content into new jurisdictions – live content with a no-risk betting engine that generates revenue for race clubs, bookmakers and TGT – and at the same time gives punters the best value product in the market.
"TGT intends to apply this model across as many bookmaker channels around the world as it can, and will continue to work with bodies from all racing codes that would like to gain access to global markets."
SIS acquired the rights to stream BAGS greyhound racing to international customers in 2015. The deal allows SIS to provide coverage from 20 UK tracks, covering approximately 28,000 races, and it currently operates similar deals in central Europe, central Asia and South Africa.