SG Gaming has signed a new three-year agreement with Gala Bingo to provide terminals and content to its customers.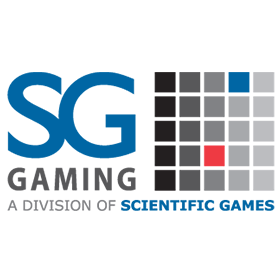 The agreement, extending a previous partnership between the two companies until 2019, sees Gala Bingo investing in 750 of SG's HD T8 terminals in venues across the UK. It will now operate over 2,000 Triple 7 and T8 connected terminals, with access to SG's Barcrest content library.
Phil Horne, CEO of SG Gaming, said: "I am delighted that this extension will see the partnership continue to evolve.
"We look forward to continuing our work with Gala Bingo, helping drive cashbox growth while providing an excellent experience for its customers."
Simon Wykes, CEO of Gala Bingo, said: "The T8 is a leading and innovative terminal, and I am thrilled that we will be adding another 750 to clubs across our estate.
"SG Gaming has earned widespread recognition as a leader in Category B3 and Category C gaming and we know our customers value the extensive choice their content library provides us as a business."