The Semnox Solutions supplier of game management based in India, has now launched its SmartFun app in North America and will offer it to the rest of the world towards the end of 2020.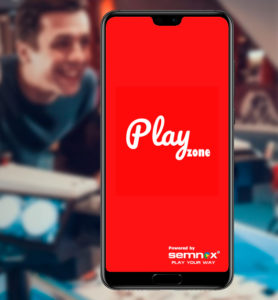 The company, which recently scored a significant achievement in re-equipping the 28-venue Fun City chain in its home country with a debit card and management system, said that the app provides locations with better communications with their guests.
They can use mobile phones to buy and recharge player cards, manage their account and play the games. From the operator point of view, the app will sell cards or offer them free and there are many other benefits.