Autobahn Indoor Speedway, an indoor go-kart racing site located in Virginia, US, has implemented the Semnox Parafait venue management platform.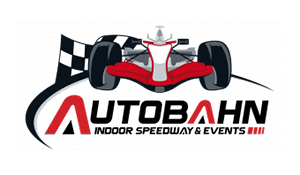 The site also offers a range of arcade games and axe throwing experiences.
As a part of Autobahn's expansion of offerings at this location Autobahn implemented Semnox's illuminated-Lumin-enabled RFID tap-to-play debit card systems for the arcade, redemption, and self-service kiosk, along with Parafait cloud-based management and reporting. Several additional features of Parafait platform including food and beverage, online functions and advanced analytics are also in the plan for additional locations.
David Larson, Autobahn's managing partner, said: "The Parafait platform is very robust and Semnox have been very responsive to our needs. Also, its Dallas-based installation and tech support teams have been great to work with."
Bepin Jose, president of Semnox Americas, said: "David and his management team at Autobahn are a very dynamic and progressive group. We are grateful for the opportunity to partner with them. We look forward to collaborate with them to be at the forefront of innovation in the venue management ecosystem."