Sega Amusements Europe is to present the largest range of products it has ever exhibited at the Euro Attractions Show next week.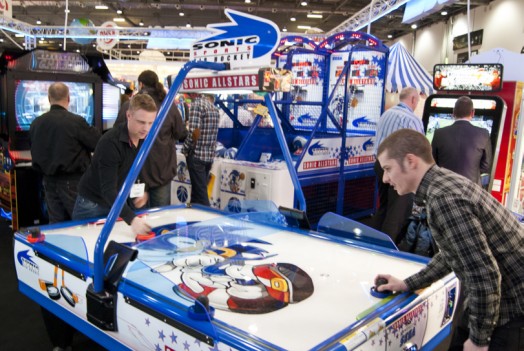 Based on the success the company had at the event in Berlin, Germany, last year, Sega now views this year's EAS in Paris, France, as a "crucial opportunity" to strengthen its presence across Europe.
"We find that the show attracts a wider clientele across various sectors in each city the show is held," said Justin Burke, general manager at Sega.
At the show, which will boast 350 exhibitors from over 80 countries, Sega will demonstrate a range of games, including Key Master in both the colour and giant option, skill game Cut the Rope and sweet vending game Candy Factory. It will also provide an opportunity to present the company's prize and plush products.
In addition to these products, Sega will exhibit a variety of interactive games, such as Double Spin, Sonic Air Hockey, Clownin' Around, NBA Hoops and Milk Jug Toss – all designed to suit both independent operators and large FECs.