At this year's EAS, Sega Amusements Europe will be presenting some its most sought-after products.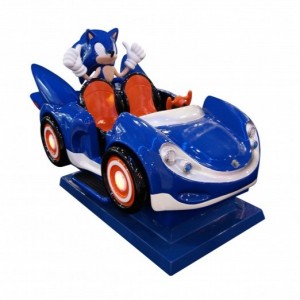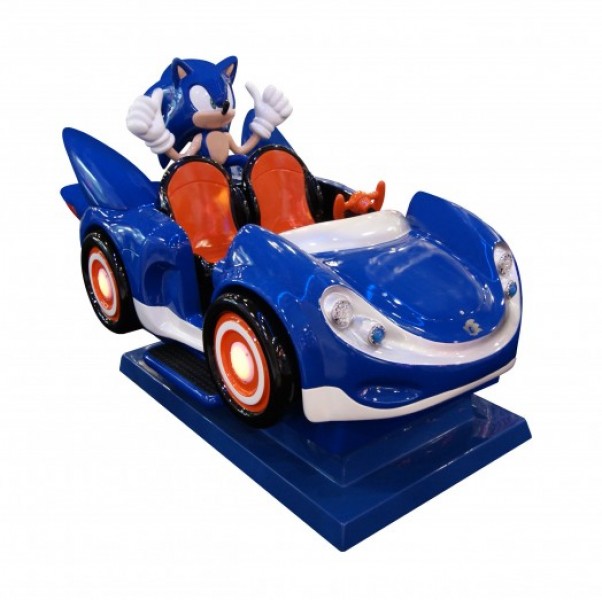 Although the Sega video and attraction range is the cornerstone of its reputation, the company's product portfolio now encompasses redemption, novelty, pushers, cranes, sports games, vending, shooting galleries, kiddie rides and 6D motion theatres.
Among the products taking centre stage will be the company's Sonic Kiddie Ride, which is now ready for the international market. Its eye-catching design, iconic character that is instantly recognised by people across the world and the allure of a thrilling ride makes Sonic Kiddie Ride destined for "epic success," the company said.
Also on display will be the award-winning Key Master prize vending machine, along with Sonic Air Hockey and two-player redemption game Ice Age.
"Sega's continued commitment in bringing the best brands and tried and tested products to the marketplace allows operators to buy with confidence when they buy from Sega," the company said.