The new administration manager at trade association MENALAC is Sanai Parab, it has been announced. Parab succeeds Nawal Zioui, who had been in the post for two years.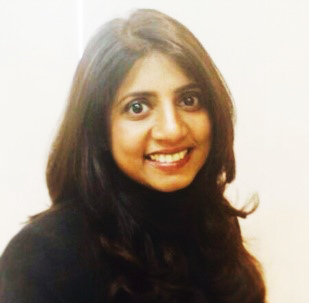 Sanal knows the Middle East well and has 16 years' experience in trade exhibitions, conferences, events and the travel industry. A Dubai resident, she has held senior posts with a number of organisations in the UAE and in India, working on marketing, operations and business development.
"We are pleased to have Sanai on board as our administration manager and are keen to leverage her experience, commitment and result-oriented focus to the long-term value to the council. MENALAC constantly endeavours to bring together operators, manufacturers, suppliers, distributors, consultants, tourism boards and government authorities on a common platform by organizing various conferences, seminars and educational initiatives. To that end, we are certain that MENALAC will benefit from her expertise. Sanai is a people's person with excellent organisation and administration skills," said Prakash Vivekanand, secretary general of MENALAC.
"I have been a keen observer of the growth of the leisure and entertainment industry in the MENA region and I am indeed very excited to assume this role with MENALAC," said Sanai. "My core strengths include administration and operations, project delivery, customer relations and stakeholder management, which will help me effectively serve this wonderful MENA leisure and entertainment industry. I am looking forward to work closely with the membership base of MENALAC."
Sanai can be contacted on sanai.parab@MENALAC.org