The Dubai-based Middle East and North Africa Leisure and Attraction Council - known as MENALAC - will be running a safety seminar on November 1, at the Crowne Plaza, Dubai, UAE.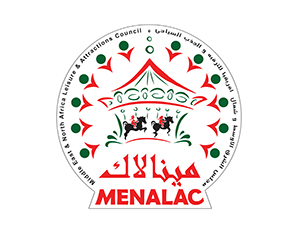 The programme for the day-long seminar has been drafted by the safety committee of the council, which comprises safety professionals from all the leading leisure and entertainment operations in the region. The event is sponsored by SBF and VISA International of Italy.
Labelled as "a seminar by the industry, for the industry", it is aimed at educating and informing leisure industry professionals using the latest updates in safety protocol in both indoor and outdoor entertainment facilities, accreditation procedures and operational safety measures that are followed in the region. The event will bring together regulatory bodies, inspection agencies, safety professionals and operators on the same platform.
The chairman of MENALAC's safety committee, Markus Mack-Even, explained: "Safety procedures in entertainment spaces have become the most hotly debated subjects in the region. The seminar will host speakers with a wealth of proven regional market experience in complying with regulatory requirements and maintaining safety standards within leisure facilities in the region. As MENALAC, our prime objective is to ensure that the leisure and entertainment industry in the region adheres to the highest safety standards."
Speakers from the Emirates International Accreditation Centre, TÜV SÜD, Eco Middle East, Farah Experiences, Wild Wadi, Iceland Water Park, MAF Leisure and Entertainment, among others, will share their knowledge with participants.
Entry to the seminar is free for all MENALAC members. Non-members are advised to contact the organisation for more information on how to take part in the event.