Next week's Bowl Expo in Las Vegas, US, (June 26-28) will see Sacoa present its latest debit card systems on its booth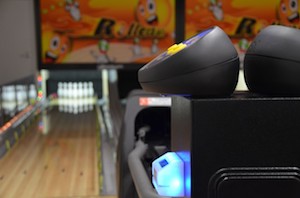 Sacoa, with over 1800 installations across the globe, is a specialist in cashless play for family entertainment centres.
The company will demonstrate its online sales module so that guests can recharge their playcards online and illustrate the company's ability to provide interfaces for simple plug-in integration with bowling management systems.
Sacoa offers interfaces for easy, plug-in integration with major bowling management systems. With the Switch Bowling terminal integration, credits can be stored in a playcard with balance-checking available at any time and an ability to accept any form of payment for recharging. Brunswick has its Vector Plus Centre Network System for all card functions. Qubica-AMF's conqueror Pro management system can activate Sacoa playcards and carry out other functions.
The company will be on booth 808 in Las Vegas.