One of the best-known names in debit card systems for arcades is trimming back its own arcade operation because of Argentina's financial problems.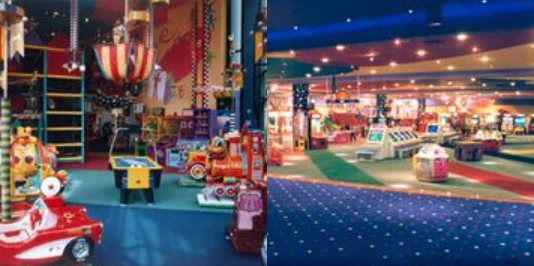 Sacoa, which makes the Playcard system that is used all over the world, is closing three of its 17 arcades in its home country.
Said principal Sebastian Mochkovsky: "Last year's inflation was at nearly 40 per cent and collections did not match that effect, so the less profitable stores have to close. We have closed three, so far, but we will see if they can be re-opened in the summer."
He added: "This is not the first financial crisis that Argentina has faced in its history. We will continue to run our arcade operation."
The company is celebrating its 60th anniversary this year.