US FEC Ryan Family Amusements has contracted Creative Works to install three escape room themes, two Hologate virtual reality attractions and a custom laser tag arena in one of its Massachusetts locations.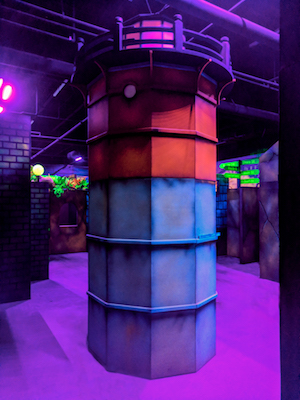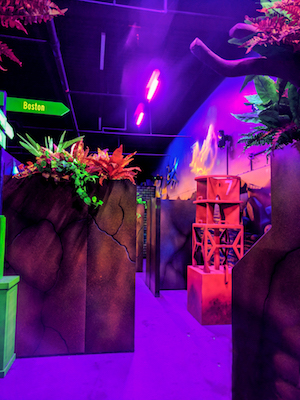 The Cape Cod amusement centre started as an eight-lane bowling alley over 60 years ago. Since then, it has opened over 12 FECs in the Massachusetts and Rhode Island area.
"The owners have recognised the need to diversify attractions and create more opportunities for guests to spend more time and revenue when visiting their centres," said Creative Works' vice president of sales, Russ Van Natta. "With an attraction like escape rooms, it will not only provide new revenue streams but help to grow existing food and beverage sales," Van Natta said.
According to Creative Works, in order for a site to stand out it is necessary for it to offer customised products. It helped Ryan Family Amusements to do this by designing and installing a custom-themed laser tag arena. The 2,400sq.ft attraction resembles the streets of Cape Cod with a huge lighthouse prop, giant murals of the ocean and street signs.
The escape room themes include the steampunk-themed Inventor's Workshop, a cursed archaeological dig called Pharaoh's Revenge and an underwater submarine adventure, Mayday.
Hologate offers a multiplayer VR platform with two experiences – Simurai and Cold Clash – with more games being released this year.