A new Puttshack venue has opened up in Watford, the company's fourth in the UK.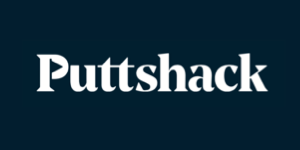 It opened its doors for the first time this week, on December 1, at the Atria shopping centre.
As with its other sites, Puttshack offers F&B services alongside its popular mini-golf courses.
Its games are suitable for all ages, with balls that are electronically chipped to automatically record scores.
Hugh Knowles, managing director at Puttshack, is quoted by HertsLive as saying: "The regeneration of Watford itself has been quite remarkable over the last few years, we love how diverse the demographic of people is.
"We see this as a very enhanced market with more to come and plus it's great to bring things like this to the town."