The giant Spanish gaming group Cirsa is the subject of intense speculation in the international business press, with suggestions that it is the target for acquisition by US-based investment funds.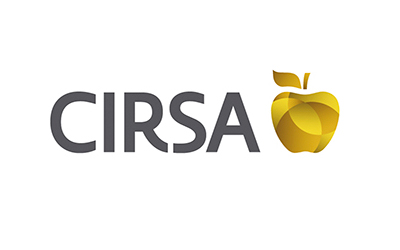 Blackstone Group and Cerberus Capital Management are both cited as considering offers for Cirsa, the major international casino, bingo and street market operator and game developer.
Apparently Cirsa is working with the financial consultant Lazard to "study options for the future," which may be total or partial disposal, or floatation on the stock market.
Other predators circling the Spanish group are said to be Advent International and Apollo Global Management.
Cirsa is personally owned by Manuel Lao Hernández and is said to be valued at €2bn. Lao founded the company in 1978 in Terrassa, near Barcelona, where it is still headquartered. It operates 134 casinos, over 40,000 AWPs and slot machines, 68 bingo halls, 171 arcades and 2,000 sports betting terminals. Its business extends beyond Spain and into Latin America.