Landmark Leisure is reporting a high take-up of its Play Zone membership, utilising the soft play areas in its Fun City, Fun Ville and Fun Works FEC locations across the Middle East.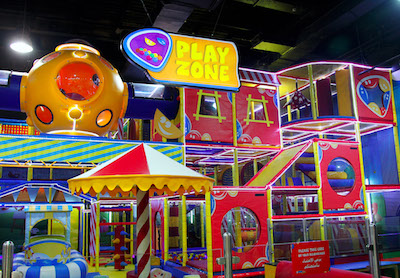 There are now over 150,000 members of the club in which parents pay AED79 for one month or AED129 for three months' free play in the attractions.
The Play Zones are safe entertainment areas for children aged two to 10 where they have freedom to use their imagination and develop their motor skills. The membership gives them full and unlimited access to all the soft play and Fun 'n' Learn areas in all three brands.