Richard Pike, former technical manager at Northern Leisure, which closed its doors a few weeks ago, has joined Leisurematic, the kiddie rides specialist in the UK.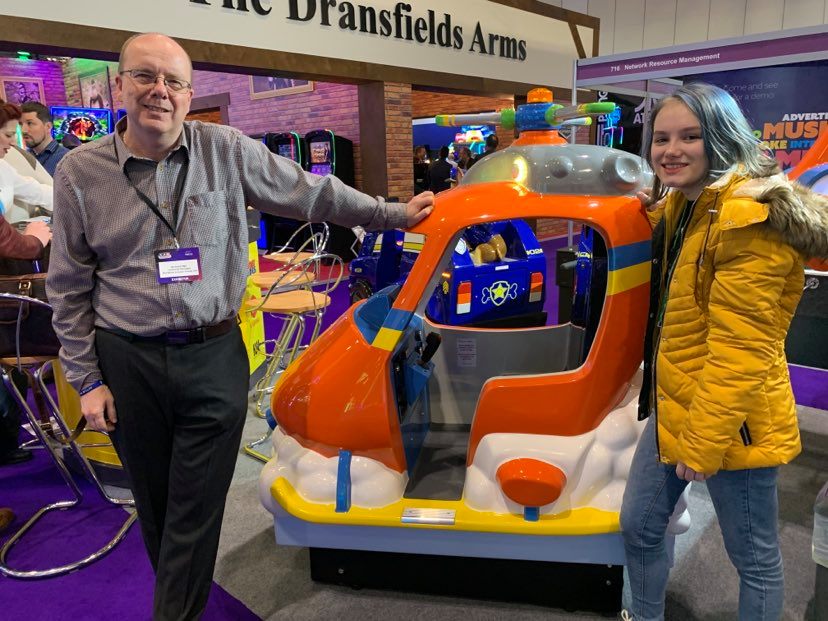 Jonathan Barker, co-director at Leisurematic, said: "Northern Leisure (Kiddy Rides) unfortunately went into liquidation during the Covid pandemic. This was a very sad loss to Leisurematic due to the close working relationship we had with them. Richard played a significant role in maintaining this close working relationship.
"We reacted quickly in order to maintain product support for our own estate of predominantly Northern Leisure products and secured Richard's services to come on board and continue his invaluable role, working for Leisurematic.
"We were delighted that he accepted and are pleased to say that Richard is now able to seamlessly offer all previous Northern Leisure customers the exact same technical support for all of their products on-going through Leisurematic."