A significant New Zealand amusement location, the Galleon Family Complex, has been put up for sale.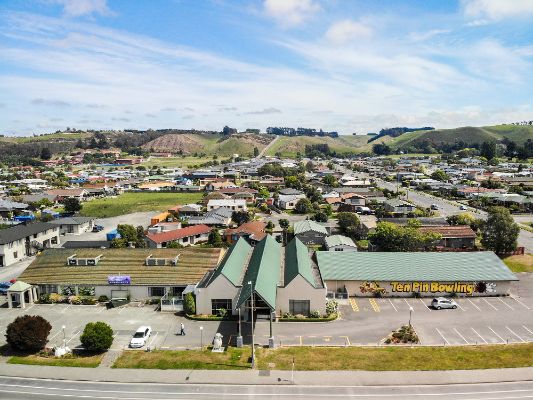 The Galleon Family Complex at Oamaru, between Otago and Canterbury, has gone on the market. It includes a family restaurant, bar, function room, eight lanes of tenpin bowling, laser tag, games room and children's play area.
The location has been run by its present tenants since 2013. It was purpose-built in the 1970s and redeveloped in 2002.