XR Immersive Tech has announced that it has launched a brand new VR platform.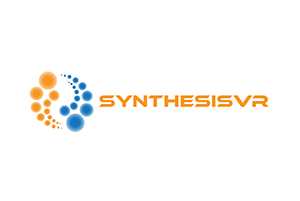 SynthesisVR Android Platform is an industry-first VR headset wireless streaming solution that uses the Android operating platform, allowing operators to access commercially licenced games in a marketplace, as well as educational and enterprise content for the Meta Quest 2 VR headset.
The platform includes six free roam arena and room scale games for the device and operators can now launch content, control and track bookings and sessions on all android-based VR headsets.
The six new games include three room scale games; Axe Throwing VR, Sairento VR and Epic Roller Coasters and three free roaming arena experiences; MissionX, Cops VS Robbers and Oddball.
The company says that its team has created a simple and effective solution, which allows operators to control all headsets from one central PC.