A "hyper-immersive" VR attraction is set to debut in the market after completing development.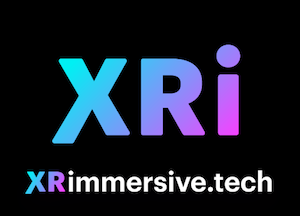 XR Immersive Tech is ready to show off its new VR attraction, Uncontained, which is now ready for market.
The product features immersive control systems in both player arena bays and physical and environmental haptic effects.
Players experience "Deep Signal VR", a game that takes them deep into an unexplored star system to investigate a mysterious burst of dangerous cosmic energy.
It has undergone extensive testing and refinement and will now be ready for market.
Tim Bieber, XR Immersive Tech chief executive officer, said: "I couldn't be more proud of the team and their accomplishments across the board.
"What we've done in terms of improving the physical design, fabrication, engineering, and game design, has brought us to a point where I feel confident people are going to be amazed.
"We have overcome huge technological limitations and developed something truly revolutionary, which I am excited to release to the market."